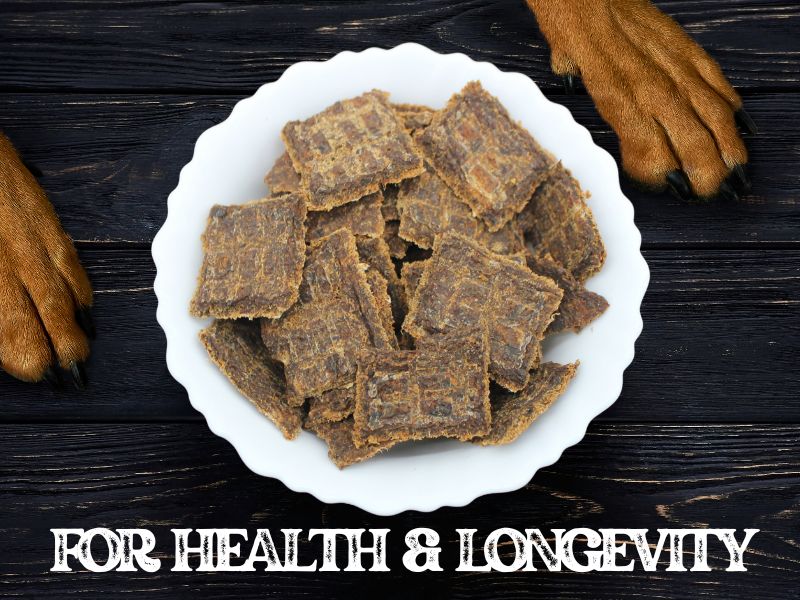 🐾 Ignite Their Best Lives: Investing in Good Nutrition
for Your Beloved Dog 🐶
Dear devoted dog lovers,
Imagine a world where your furry friend's tail never stops
wagging, their eyes shimmer with endless joy, and their boundless energy
becomes an inspiration to us all. This world isn't a distant dream; it's within
your reach through the transformative power of good nutrition.
Your dog isn't just a pet – they're family. They're your
confidant, your comfort, your loyal companion through every twist and turn of
life. And just as you would do anything for your family, investing in their
well-being becomes an honor, a responsibility, and a heartfelt commitment.
Here's why your choice of nourishment matters more than you
might think:
So, let your choice be a tribute to the paw prints they leave on
your heart. Invest in the goodness that will light up their eyes, keep their
tails wagging, and make every moment shared an unforgettable memory.
🐶🥣 Take the first step in enriching your dog's
life. Explore the world of premium dog nutrition that will keep tails wagging
and hearts singing. Your dog's journey to radiant vitality starts with you. 🐾❤️
Choose good nutrition – because your dog's love deserves nothing
less.
- With unwavering dedication, [Dheepakh, Co-founder – Goodness Pet food]
Choose good nutrition for your beloved furry companions and enjoy these benefits :
4 Benefits for Pet Parents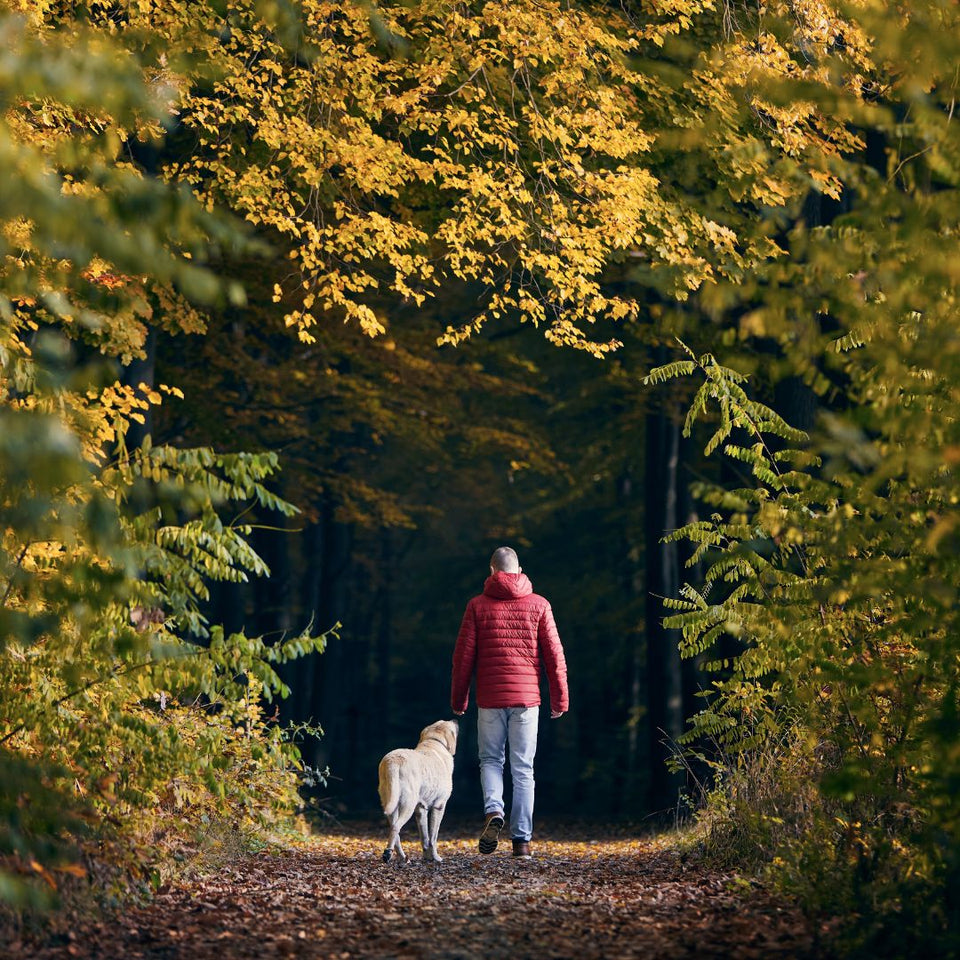 Maximizing the Years of Joy with Your Dog
Choosing good nutrition for your dog ensures they receive the essential nutrients they need for optimal health. A well-balanced diet supports their immune system, maintains healthy weight management, and reduces the risk of chronic illnesses. As a result, you'll enjoy more years of joy, companionship, and cherished memories with your furry friend.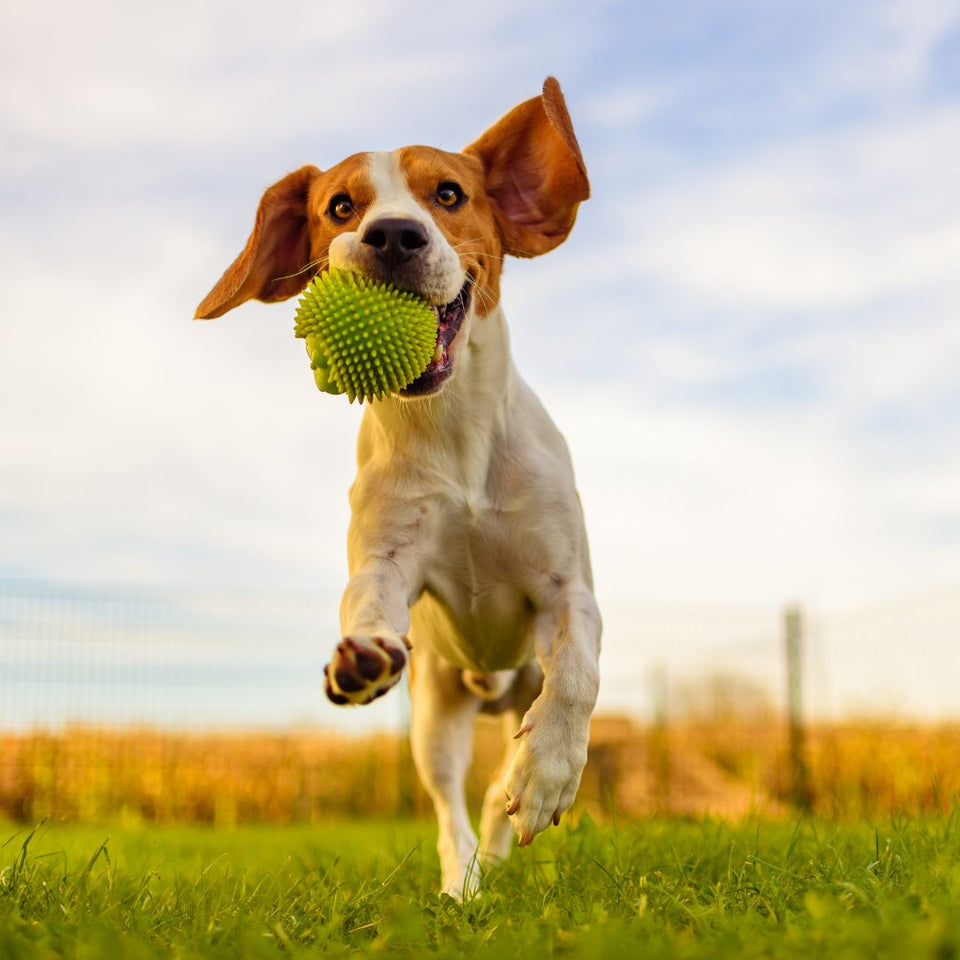 Energetic Companionship for you
Good nutrition fuels your dog's energy levels, keeping them active, playful, and ready for adventure. When your dog is full of life, you'll have a lively companion who's always up for walks, runs, and games – enriching both your lives and forging an unbreakable bond.
Your Dog will Look to their Best
The benefits of good nutrition shine through your dog's appearance. A nutritious diet contributes to a glossy coat, healthy skin, bright eyes, good digestive & joint health that radiate vitality. Not only will your dog look their best, but their well-being will also reflect in their overall demeanor and enthusiasm.
Reduced Veterinary Costs
Good nutrition isn't just a short-term investment; it's a long-term strategy that can lead to significant savings in veterinary bills. By providing your dog with the proper nutrients, you're proactively minimizing the risk of health problems that might require medical attention. This means fewer trips to the vet and more peace of mind for both you and your furry family member.
Get the Benefits your Dog Deserves!
Check out our products