Delivery information
We deliver to almost all parts of India. All orders shall be processed for dispatch within 24 hours and delivered to you as soon as possible
Any order placed on late weekend i.e. on Saturday post 1:00 pm will be automatically process for dispatch on Monday.
We have free shipping all over India on all orders.
Shipping Details should be correct and any delay in delivery due to wrong address details will be sole responsibility of customer only.
If you are not present when our courier attempts to deliver your order, the courier will try to call or message you. Two additional attempts will be made on consecutive days, after which your package will be returned to our fulfillment center and your account will be refunded for the order amount.
We provide cash on delivery option. However, you bear the responsibility of your presence on the arrival of your shipments in order to avoid unnecessary cancellations.
International shipping
We only ship within India but accept most international credit cards.
Delivery timelines:
Most orders arrive within 2 – 9 business days. For remote areas, orders will be delivered within 7 – 14 business days.
Chennai – within 2 days
Coimbatore – within 3 days
Bangalore – within 3 days
Goa – within 5 days
Pune – within 5 days
Mumbai – within 5 days
New Delhi – 5 to 7 days
Noida – 5 to 7 days
Gurgaon – 5 to 7 days
Hyderabad & Telangana – within 3 days
Kolkata – 5 to 7 days
All orders will be shipped from Chennai (Tamil Nadu).
We have added a plugin on all product pages for estimated delivery timelines for all cities & towns in India. This gives you a rough idea about delivery timeline based on your IP address and current location.
Once you place an order with us, shipment tracking links will be sent to your whatsapp number after your order is dispatched.
Returns Policy
For Damaged Goods
On delivery please check for any damage to your package.
If you spot any damage to the package, please contact us immediately and provide the order number along with details of the problem. We will arrange to replace or refund your order, which ever your preference, as long as you notify Goodness Pet Foods of your decision to process a return and refund within 14 days period.
For Un-Damaged Goods
If your order is delivered correctly and you change your mind or simply want to cancel your order please notify Goodness Pet Foods within 7 days. Once we have acknowledged your request to return the goods for a refund, you have a further 7 days in which to return the goods to Goodness Pet Food's registered address (see contact information). You are responsible for the cost and risk of loss or damage when returning the goods, so you should take out enough postal insurance to cover their value.
If you change your mind after you have placed an order but before delivery, we will incurred a charge for the returned goods, this cost will be deducted from your refunded amount.
Any goods returned should be in saleable condition, please note we can only accept unopened bags.
All returned goods must be received by Goodness Pet Foods before any refund can be issued. Your refund will be processed as soon as possible once in receipt of those goods, but please allow up to 30 days.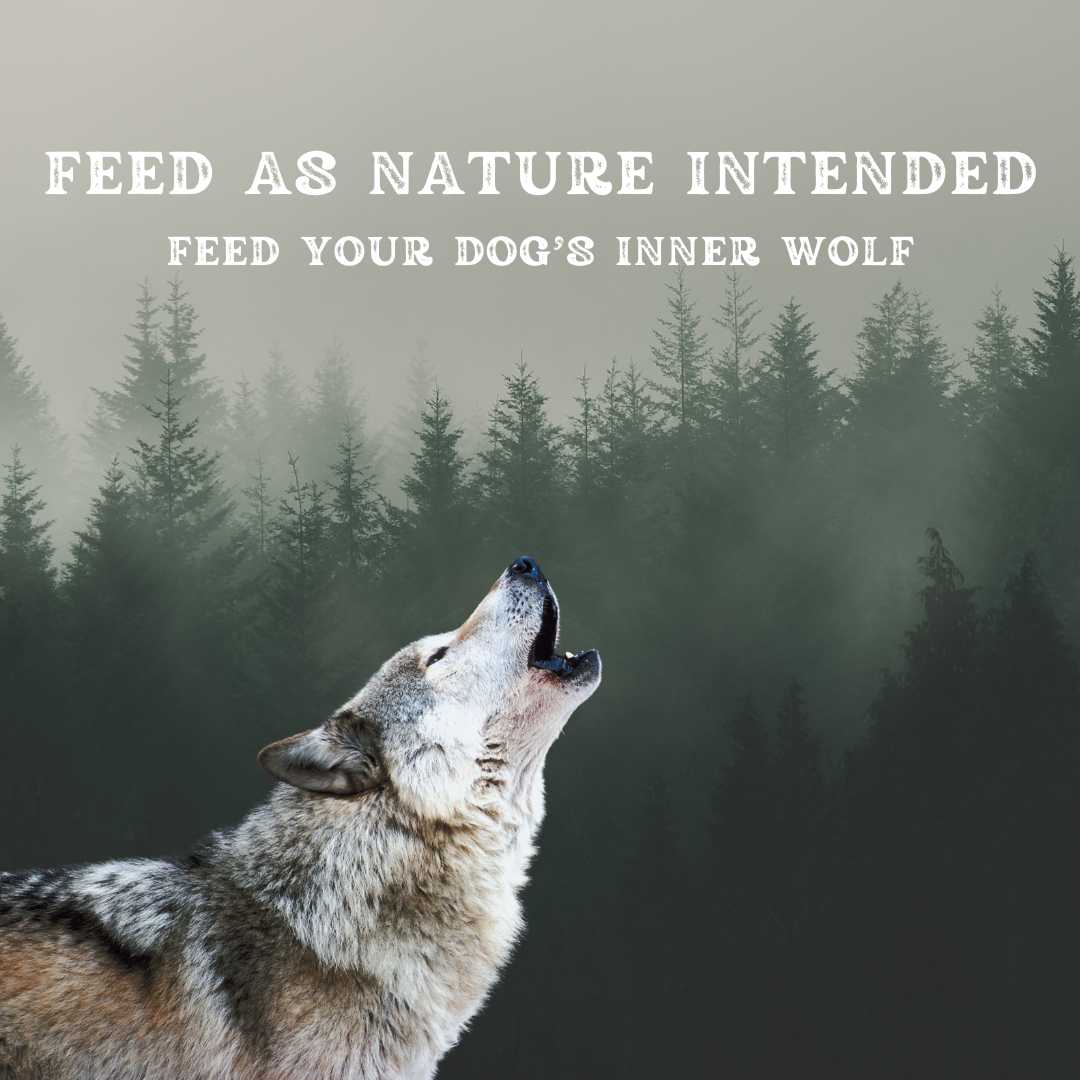 Love, Health, Happiness: The Three Ingredients That Make Our Dog Food Extraordinary
At Goodness, we believe that every dog deserves to live a
healthy and happy life. We are a family-owned and operated dog food brand that is passionate about providing the highest quality nutrition for our four-legged friends.
Our Journey:
The story of Goodness began with our beloved dogs, Elsa &
Velvet. They were not just pets but cherished members of our family. When they
started experiencing health issues, we embarked on a quest to find the best
possible nutrition for them. Our research led us to discover the power of
wholesome ingredients and their profound impact on a dog's well-being.
Inspired by their transformation, we decided to share our
knowledge and passion with other dog owners. We founded Goodness with a mission
to create dog food that not only nourishes dogs' bodies but also touches their
hearts. Initially we imported our recipes from 3rd party
manufacturers. Now we are proud to say, we manufacture our recipes in our own
facility. It was a dream which came true.
Our Philosophy:
At Goodness, we firmly believe that dogs should eat as nature
intended. That's why we carefully select and thoughtfully prepare each
ingredient in our recipes. We source only the finest, human-grade ingredients
from trusted suppliers who share our commitment to quality.
Every recipe we create is crafted with a perfect balance of
essential nutrients, ensuring that our meals provide dogs with the complete and
balanced nutrition they need to thrive. We prioritize real meat, wholesome
vegetables, and beneficial supplements to support optimal health, digestion,
and vitality.
Our Commitment:
Quality is at the core of everything we do. We never compromise
on the ingredients we use or the production process. Our state-of-the-art
facility adheres to the strictest quality control measures to ensure that every
batch of Pawsome Delights dog food is safe, nutritious, and of the highest
standard.
Join the Pawsome Delights Family:
We invite you to join the Goodness family and make a positive
difference in your dog's life. Give your furry companion the gift of delicious
meals that are not only healthy but also packed with love and care.
We are dedicated to helping your dog live their best life, tail
wagging and full of joy. Experience the Goodness difference today and see your
furry friend thrive like never before.
Remember, at Goodness, we believe that every dog's journey is a
tale of love, nutrition, and pawsome moments.
5 Reasons to Choose Goodness
Fresh Daily Ingredients
No meat meal / meat by-products. No frozen meat, veggies or fruits.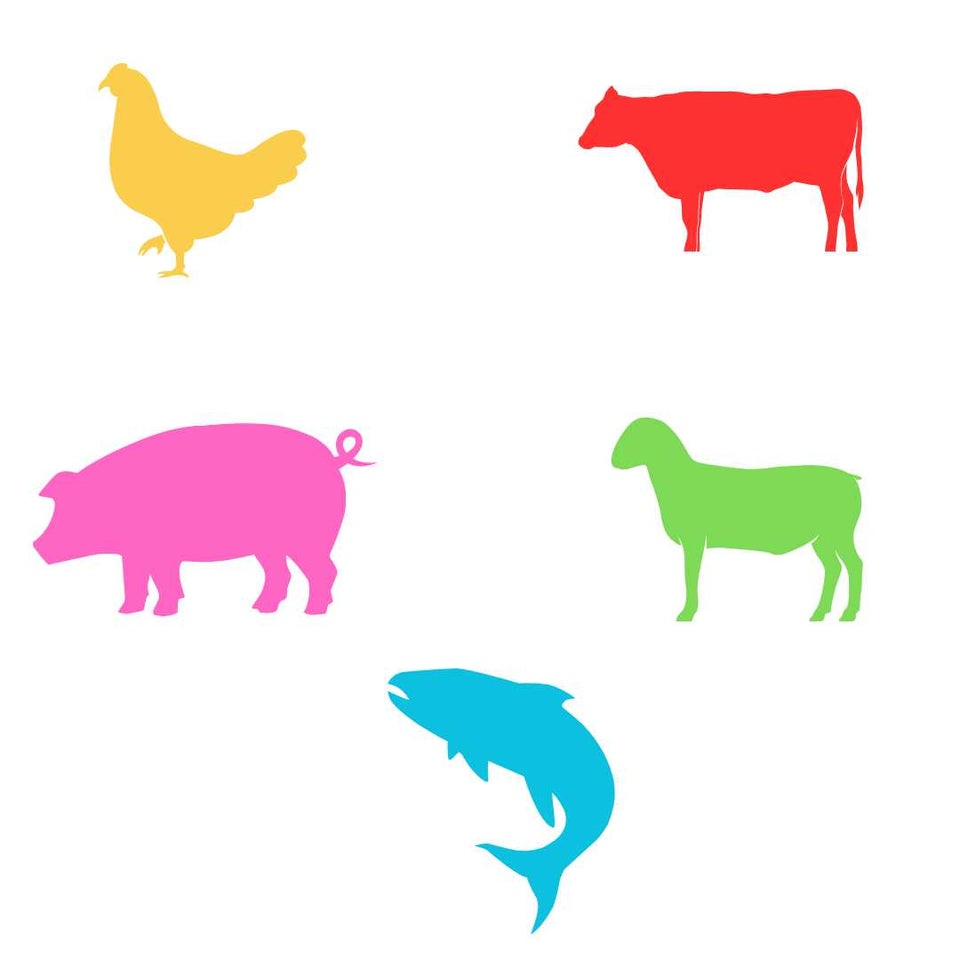 Choice of Different Meat Recipes
Dogs love to taste different meat recipes & this avoids boredom.
High Meat Content & Super Foods
with 80% Fresh Meat, Fish & Organs & 20% Essential Super Foods.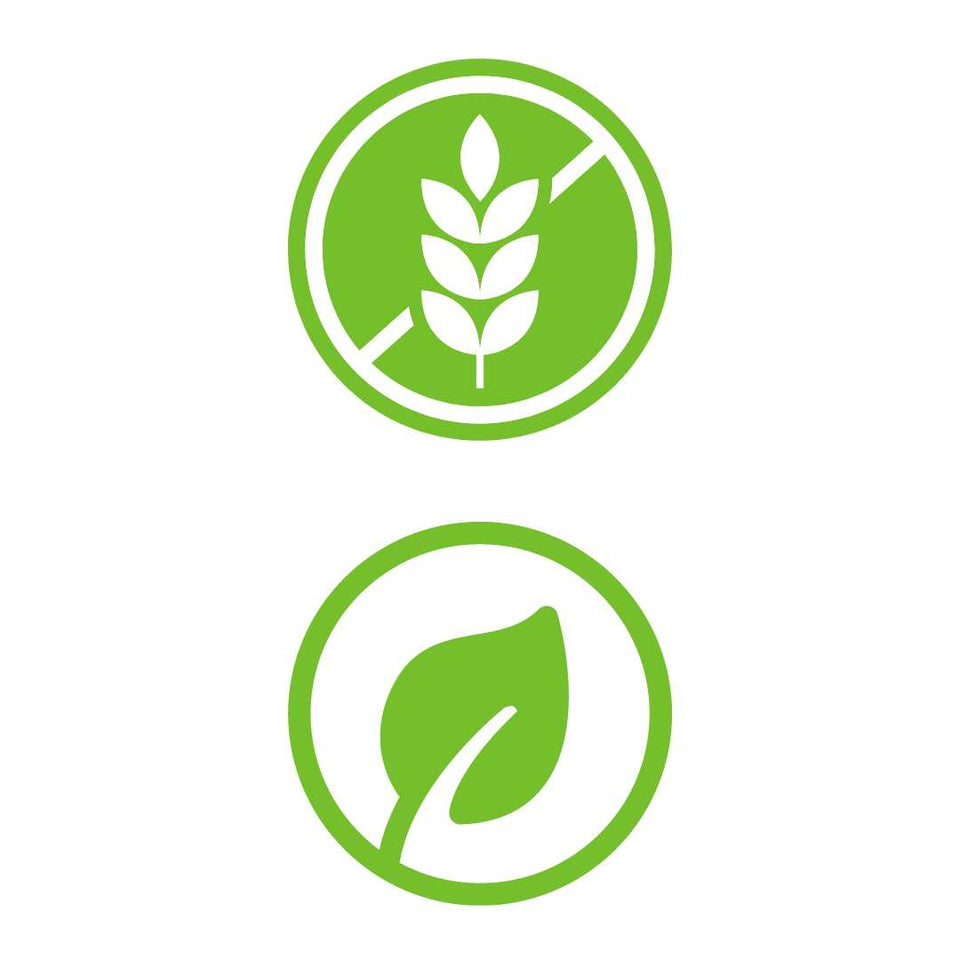 100% Grain Free & Natural
All our recipes are free from grains, fillers or anything that is artificial.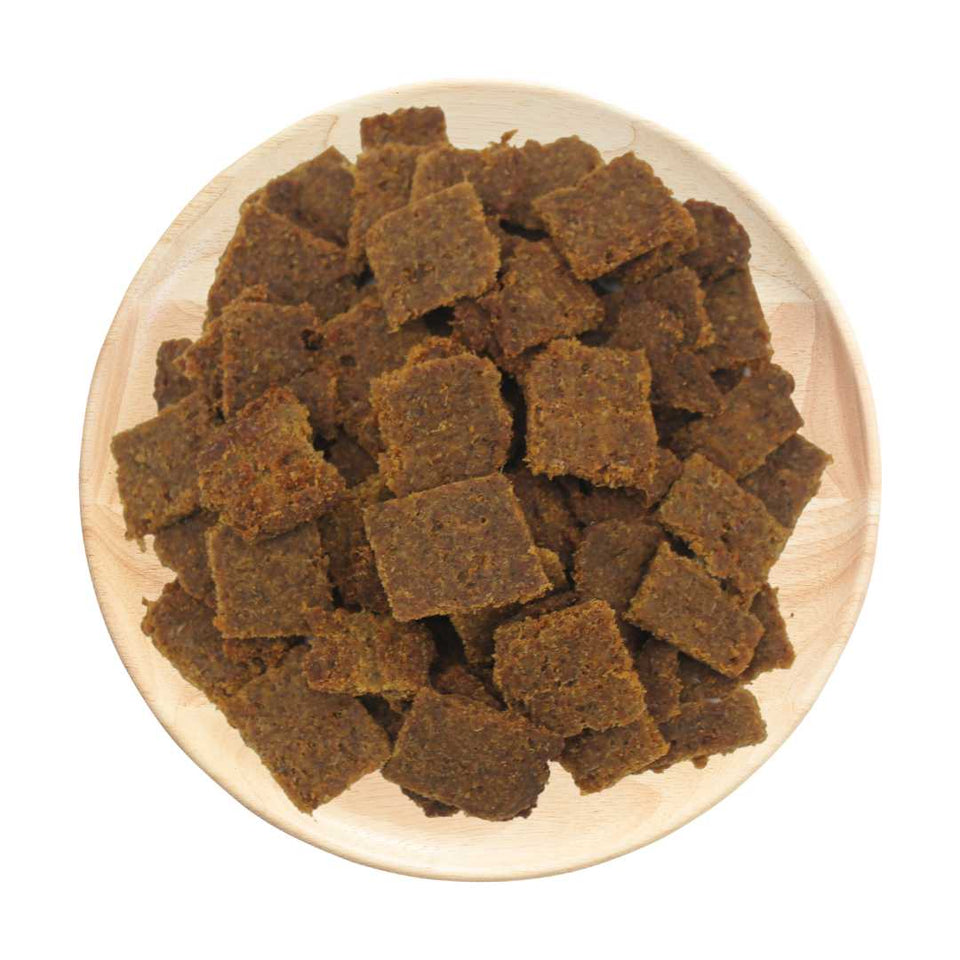 Gently Air-Dried, no nutrition loss
Our recipes are gently air dried achieving high protein & fat levels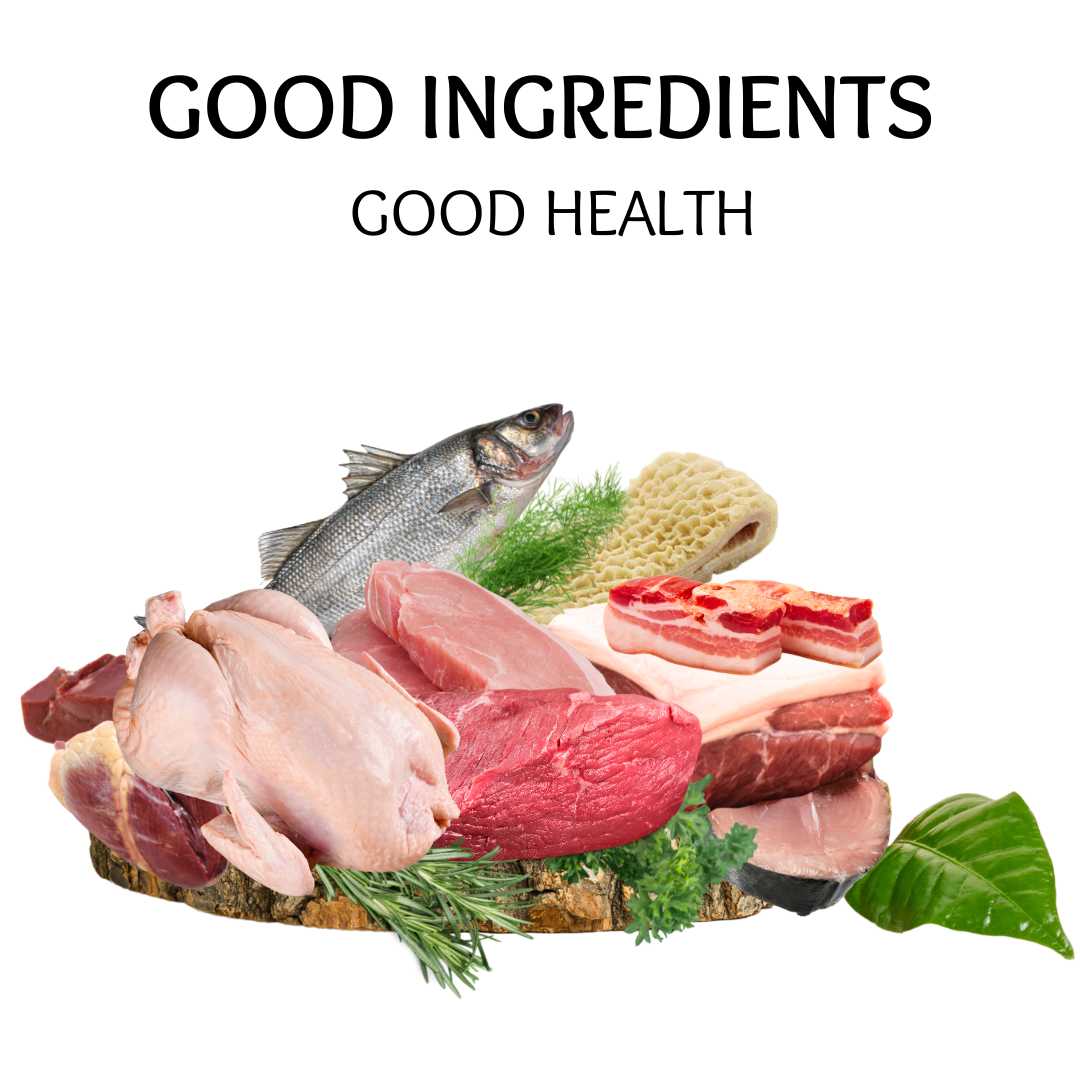 Why Invest in Good Nutrition?
Investing in good nutrition for dogs not only positively impacts their physical health but also contributes to their mental well-being and quality of life. It's an investment in their long-term health, happiness, and overall vitality.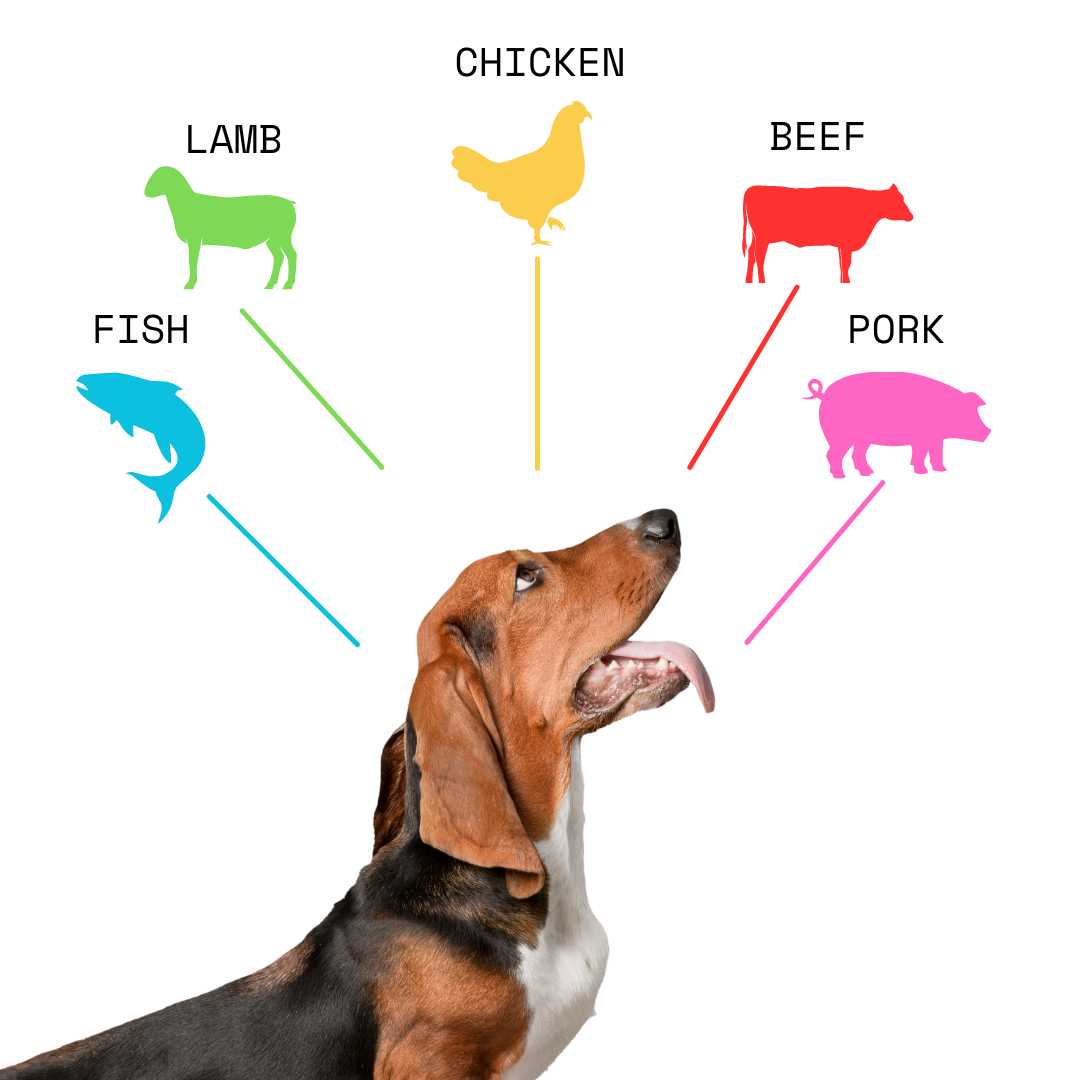 Diet Rotation For Dogs
 Goodness always took pride in the variety we brought to the table. There are 5 different meat recipes – Chicken, Lamb, Fish, Beef & Pork.
Rotating your dog's diet ensures they get optimum nutrition from different recipes. This also opens your dog up to try good option of new recipes and avoids boredom during meal times.
Rotating proteins can minimize the risk of food allergies or sensitivities.
Since every dog is different, we recommend transitioning to the new food gradually each time –start with about 20-25% of the new food and slowly increase that amount to a full 100% over a 7 to 10 day period.
Monitor your dog's response and rotate within our brand's product lines as we change only the protein source between different recipes. This is the most
preferred.
The Difference we make in your Pets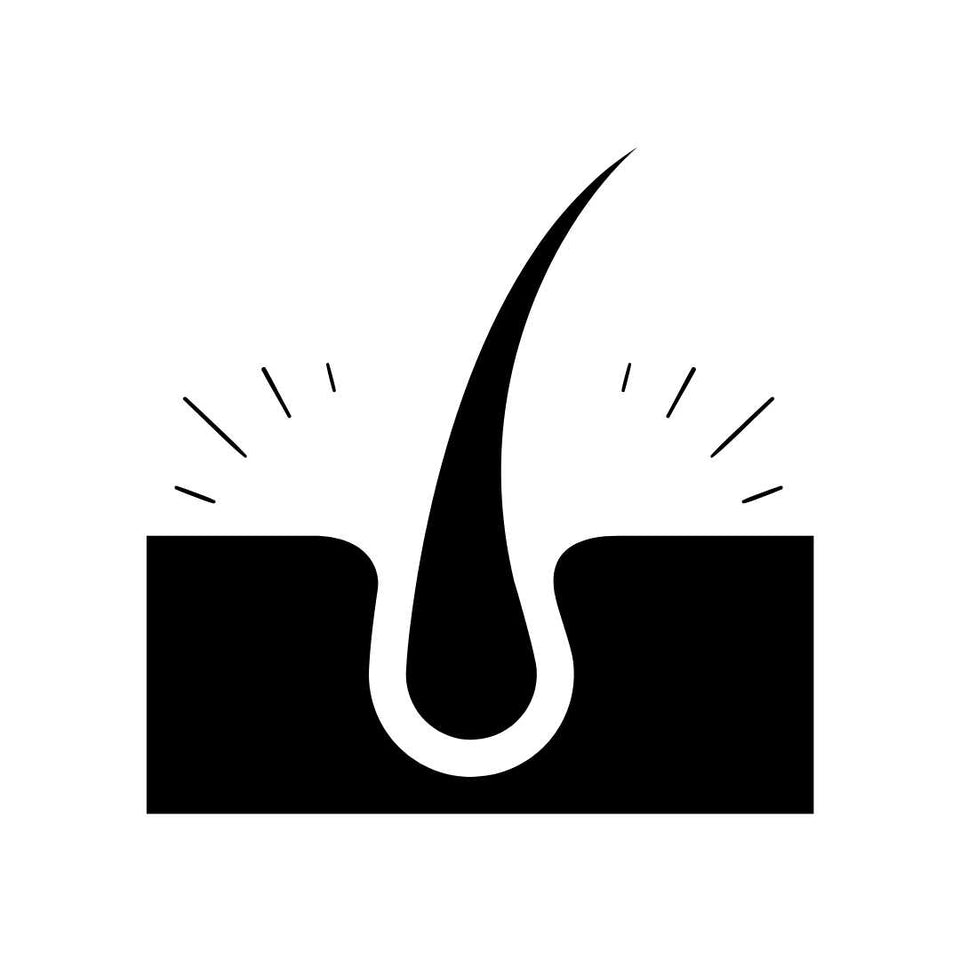 Soft Skin, Shiny Coat & Reduces Shedding
Each recipe has lots of meat which has natural occurring Omega 3 and Omega 6. Added coconut oil is an additional benefit.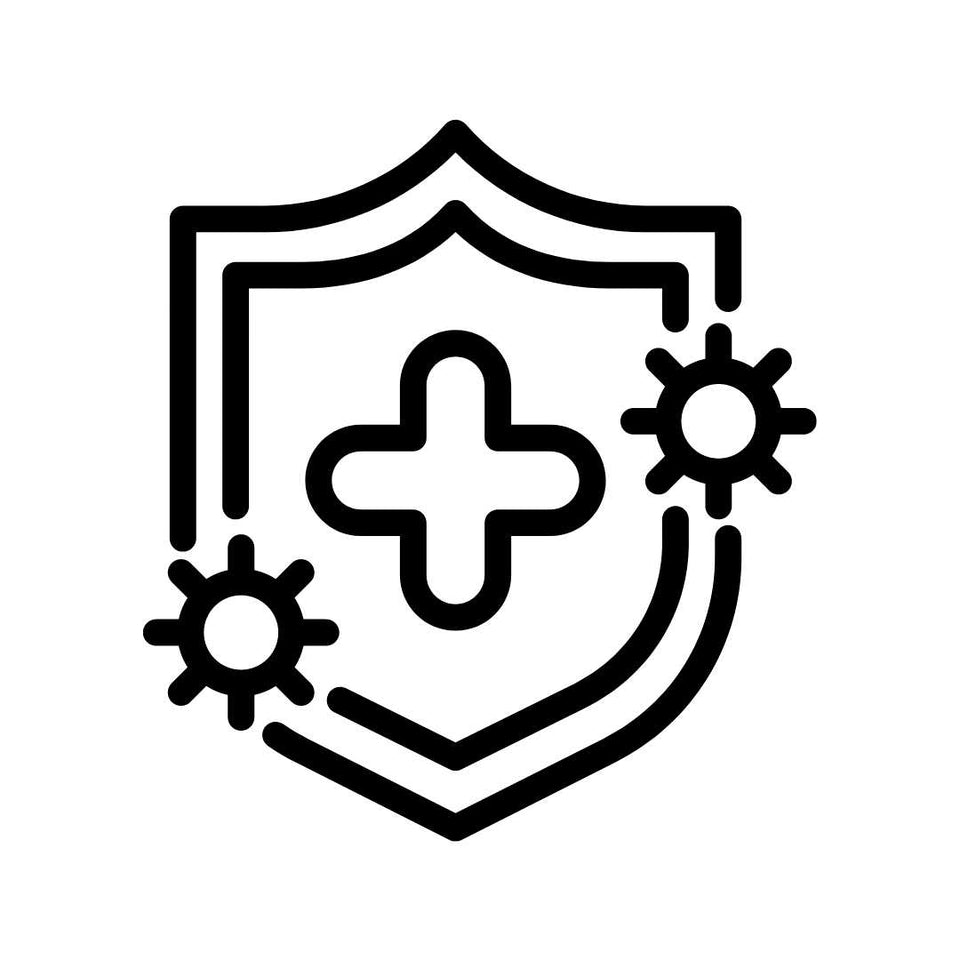 Healthy Immune System
Added Antioxidant rich Super foods and organ meats that are rich in vitamins & minerals makes a healthy immune system.
Strong Joints , Hip & Good Bone Health
All recipes has natural bones and cartilage which are naturally rich in glucoasamine and chondroitin.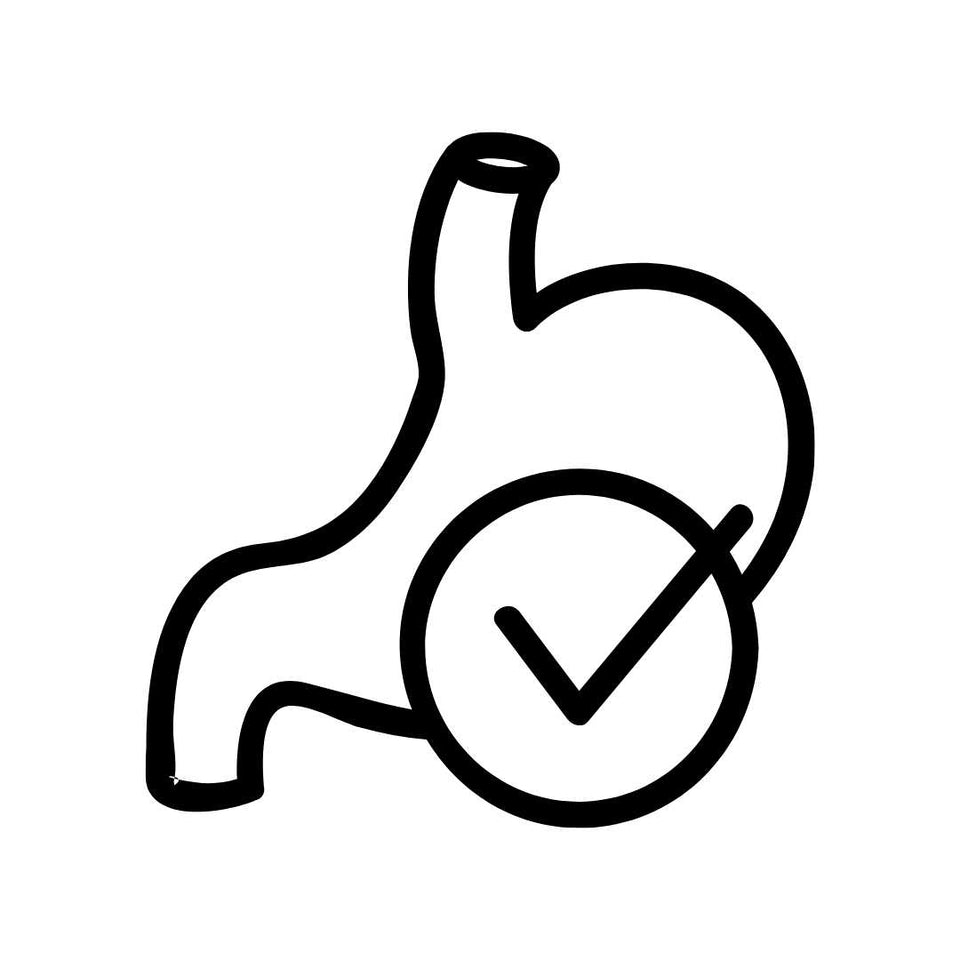 Better Digestion & Less Stool volume
Our dog food does not have any fillers and contains only human grade natural ingredients which are 100% digestible and has better bioavailability.
Higher Energy & Vigor
Higher Protein and Fat than regular dog foods. Since air dried offers better nutrition and high calories in less amount of food.
Get the Benefits your Dog Deserves!
Check out our products
Nutritional & Order related information
FAQ