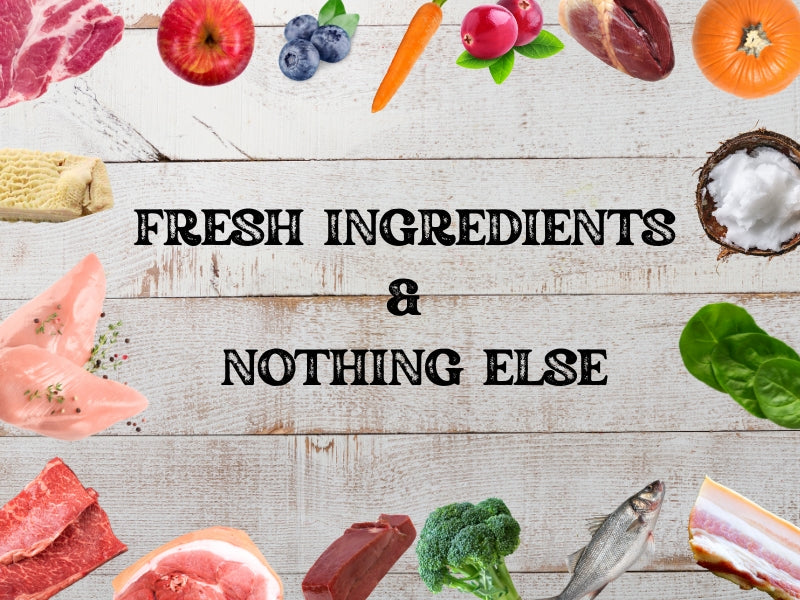 🐾 Unleash the Goodness in Every Bite! Why Goodness Pet Food Reigns Supreme 🐶
Hey there, fellow pet lovers! 🐾 Are you ready to take a delicious dive into the world of pet nutrition that's jam-packed with all things good? 🍖🥦 Well, hold onto your furry friends because we're about to introduce you to the paw-tastic wonder that is Goodness air-dried dog food!
🥩 Picture this: a pet food that's 80% fresh meat heavenliness, combined with ingredients that refuse to cut corners. That's right, we're talking about Goodness pet food! 🐕🍽️
But why should you choose Goodness for your beloved four-legged companions? 🤔 Oh, we've got plenty of reasons to share, so sit, stay, and let us break it down for you:
🥇 Premium Nutrition: Our air-dried dog food is more than just a meal – it's a feast of nutrients that your pets crave. With a whopping 80% fresh meat inclusions, your furry pals are in for a protein-packed adventure that supports their overall health and vitality.
🌱 Wholesome Ingredients: No room for compromise here! Goodness is crafted with a meticulous selection of ingredients that cater to your pet's wellness needs. We're talking about real, recognizable ingredients like fresh meats, veggies, and essential nutrients. No artificial nonsense, ever!
🐶 Tail-Wagging Taste: Let's face it, taste matters! Goodness pet food doesn't just meet the standards – it sets the taste bar sky-high. With every bite, your fur babies will be doing happy dances and begging for more.
🍽️ Convenience Redefined: Feeding time has never been this convenient! Goodness air-dried food is easy to store, portion, and serve. No more hassle, just more bonding time with your pet.
🛒 Ready to make the switch to Goodness pet food? Your pets will thank you with tail wags, purrs, and endless cuddles! 🥰 Join the Goodness movement today and give your furry companions the nutrition they deserve.
Tap into the power of goodness at every meal. Choose Goodness – because your pets deserve nothing but the best! 🐾🍽️ #GoodnessPetfoodIndia
🐕🐱 Take action now! Visit our shop page to explore the irresistible world of Goodness pet food and make a positive change in your pet's life. After all, a happy pet starts with a bowl of goodness! 🐶🐾
Regenerate
5 Reasons to Choose Goodness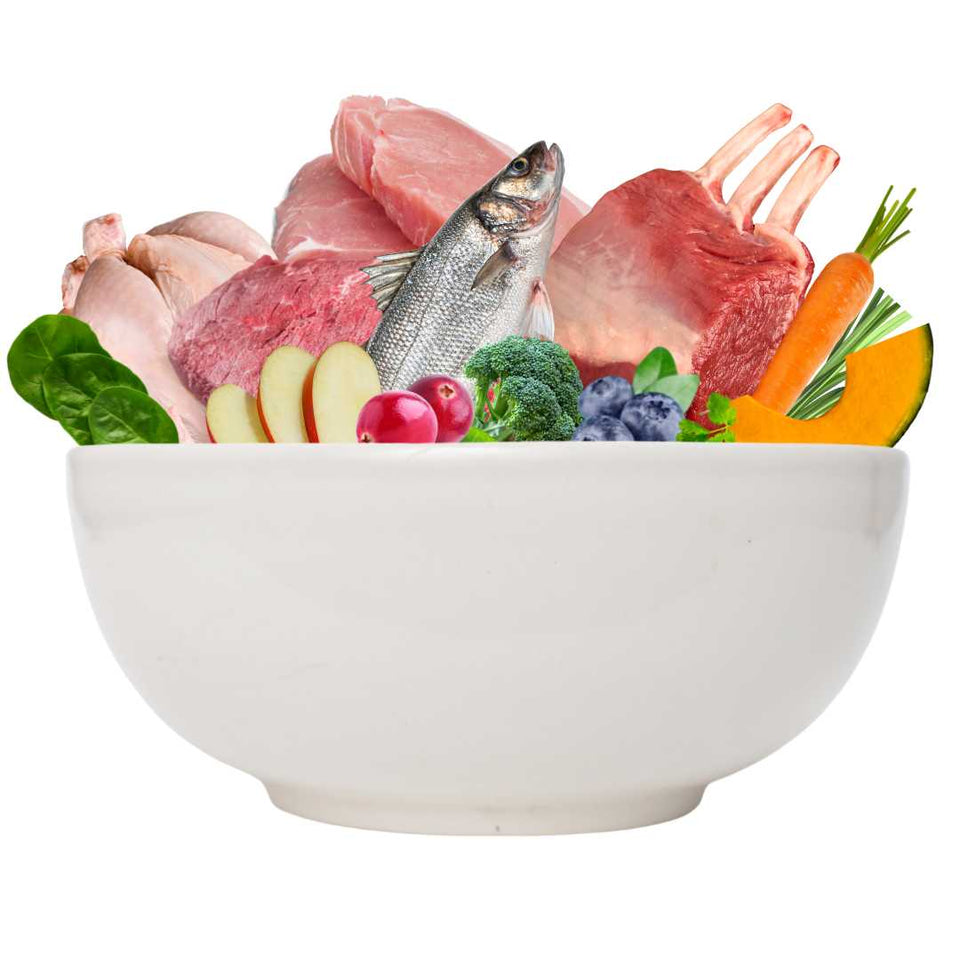 Fresh Daily Ingredients
No meat meal / meat by-products. No frozen meat, veggies or fruits.
Choice of Different Meat Recipes
Dogs love to taste different meat recipes & this avoids boredom.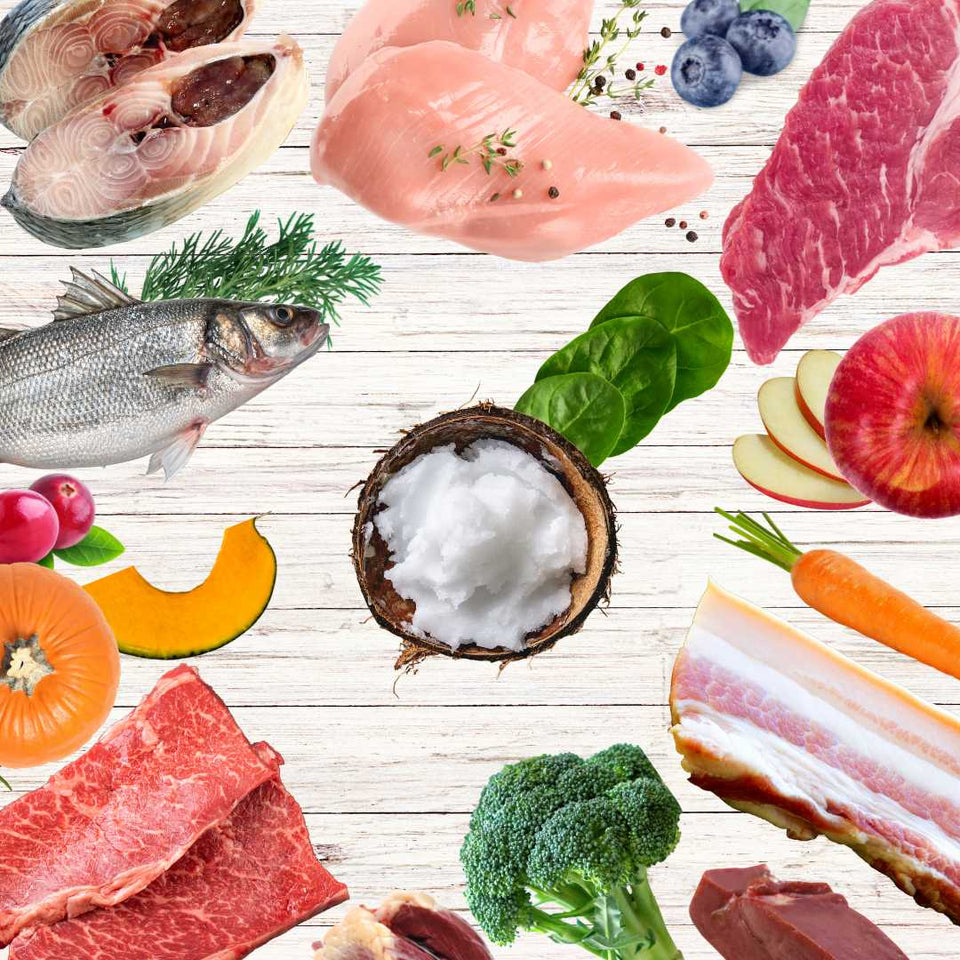 High Meat Content & Super Foods
with 80% Fresh Meat, Fish & Organs & 20% Essential Super Foods.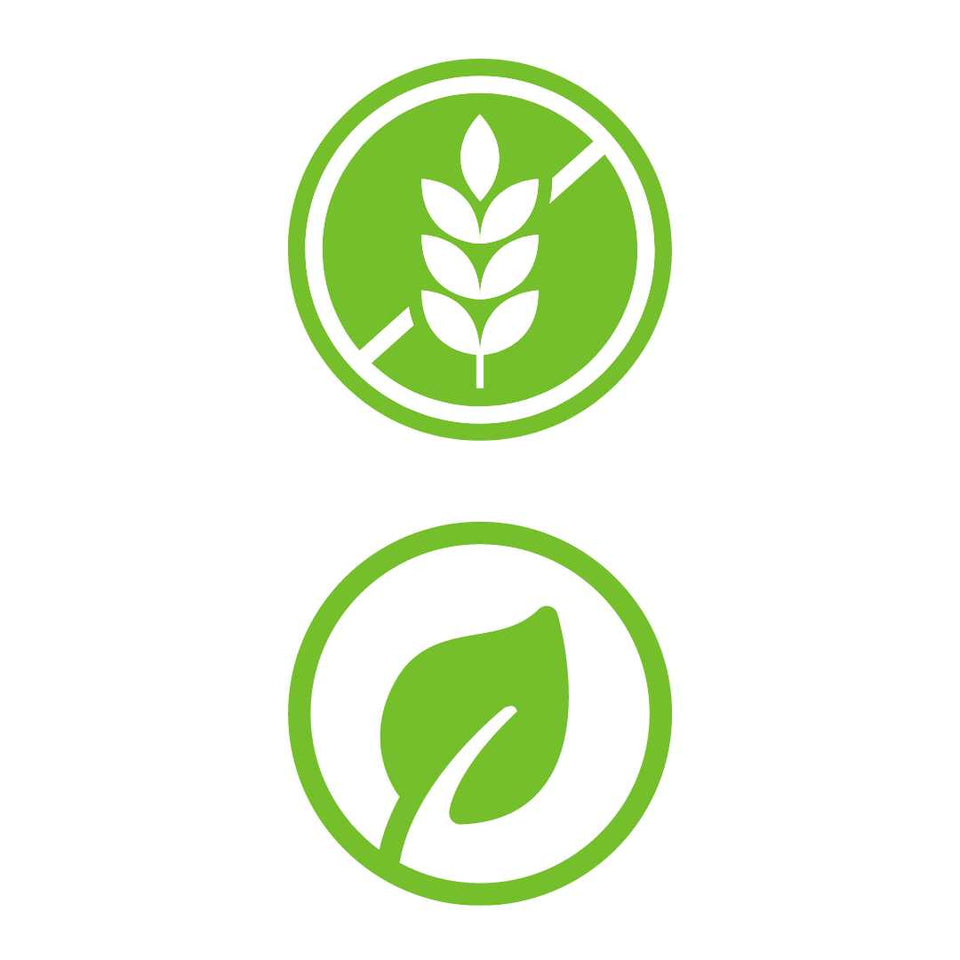 100% Grain Free & Natural
All our recipes are free from grains, fillers or anything that is artificial.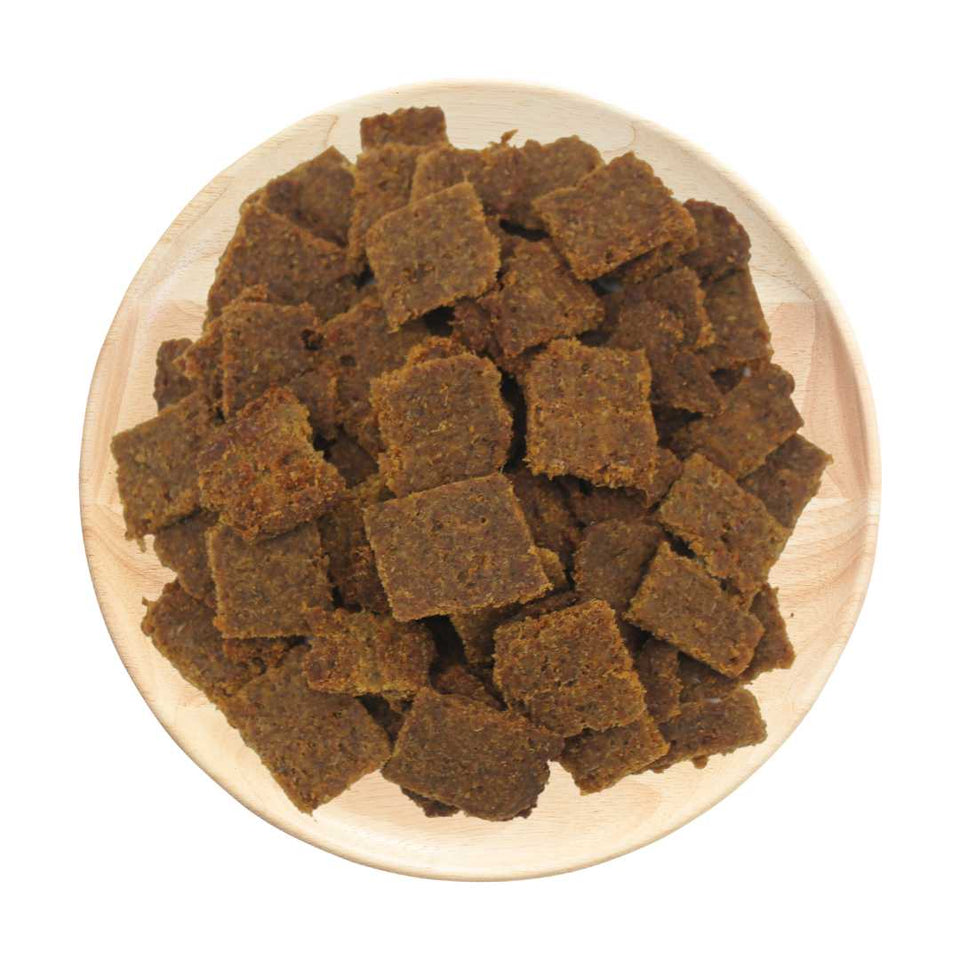 Gently Air-Dried, no nutrition loss
Our recipes are gently air dried achieving high protein & fat levels
80/20 Air Dried Dog Food
Choose the best recipe for your dog