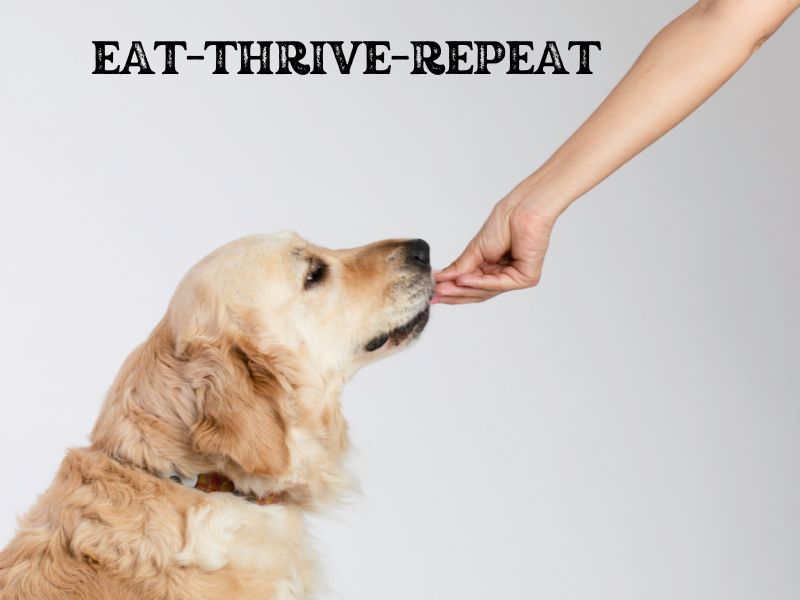 🐾 Unveiling the Goodness Difference: Elevate Your Dog's World with Unmatched Nutrition 🐶🍽️
Hey there, fellow pet-loving souls!
Prepare to embark on a journey that will redefine the way you see pet nutrition. Welcome to the world of The Goodness Difference, where our air-dried dog food isn't just a meal – it's a symphony of care, quality, and transformation for your furry family member. 🐕❤️
🥩 Picture this: a plateful of 80% fresh meat magic, combined with a passion for raising the bar. Goodness, available in Chicken, Lamb, Fish, Beef, and Pork, isn't just dog food – it's an invitation to witness the positive ripple effect it creates in your pup's life. 🍗🐟🥩
But what sets The Goodness Difference apart from the rest? 🤔 Oh, we're about to spill the kibble on the goodness that defines us:
🌟 Uncompromised Quality: Goodness is more than a promise – it's a commitment. Our 80% fresh meat inclusions set us miles ahead of the competition, ensuring your dog enjoys a protein-packed diet that nourishes their spirit and body.
🍖 Tail-Wagging Variety: Canine taste buds deserve more than monotony! With diverse meat ranges, we're crafting a symphony of flavors that keep mealtime exciting and palates satisfied, day after day.
🌈 Holistic Health Boost: Goodness is more than a meal; it's a source of vitality. Each bite supports everything from their heart to their coat, fostering health and happiness that shines from within.
💕 Pup-Approved Love: We don't just create food; we create experiences. Your furry friend will feel your devotion in every mouthful, creating moments that strengthen the bond between you and your beloved pup.
🌟 Trusted Transparency: Goodness prides itself on transparency. We're dedicated to sharing exactly what goes into each bag of our dog food, so you can be confident that your pup is receiving the best.
🐶🥣 Ready to embrace The Goodness Difference? You're not just choosing dog food – you're choosing transformation. Every meal is a chance to elevate your dog's world, to witness the joy they radiate, and to share in the happiness that only a loyal companion can provide.
🛒 Join the Goodness family now! Choose a range – Chicken, Lamb, Fish, Beef, or Pork – and be a part of the positive change that sweeps across your pup's life. Your choice isn't just about food – it's about making moments that matter. 🐾❤️ #TheGoodnessDifference
🐕🍽️ Choose the brand that elevates, delights, and nourishes. Your furry friend deserves The Goodness Difference – a life filled with nourishment, love, and joy. Explore our world and give your pup a taste of something truly extraordinary. 🥩🐶

The Difference we make in your Pets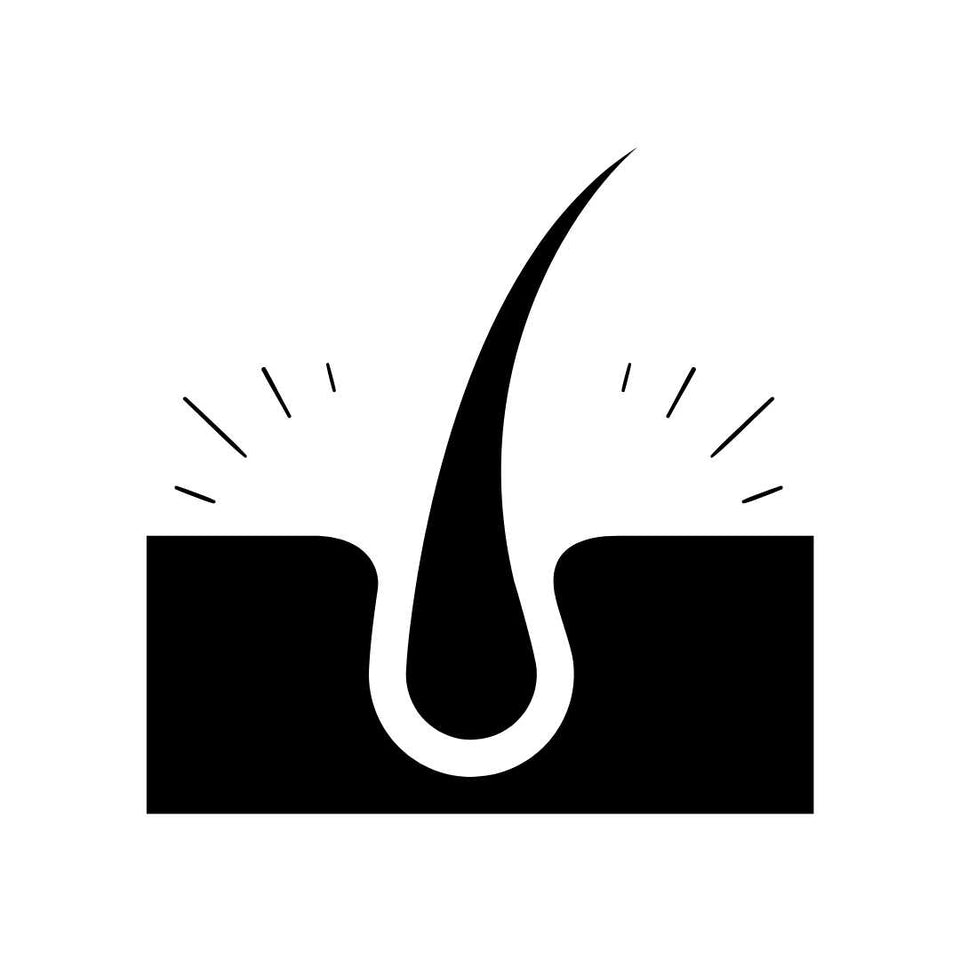 Soft Skin, Shiny Coat & Reduces Shedding
All recipes have lots of meat, fish & organs. It has natural occurring Omega 3 and Omega 6 for great skin & coat health. Added coconut oil is an additional benefit .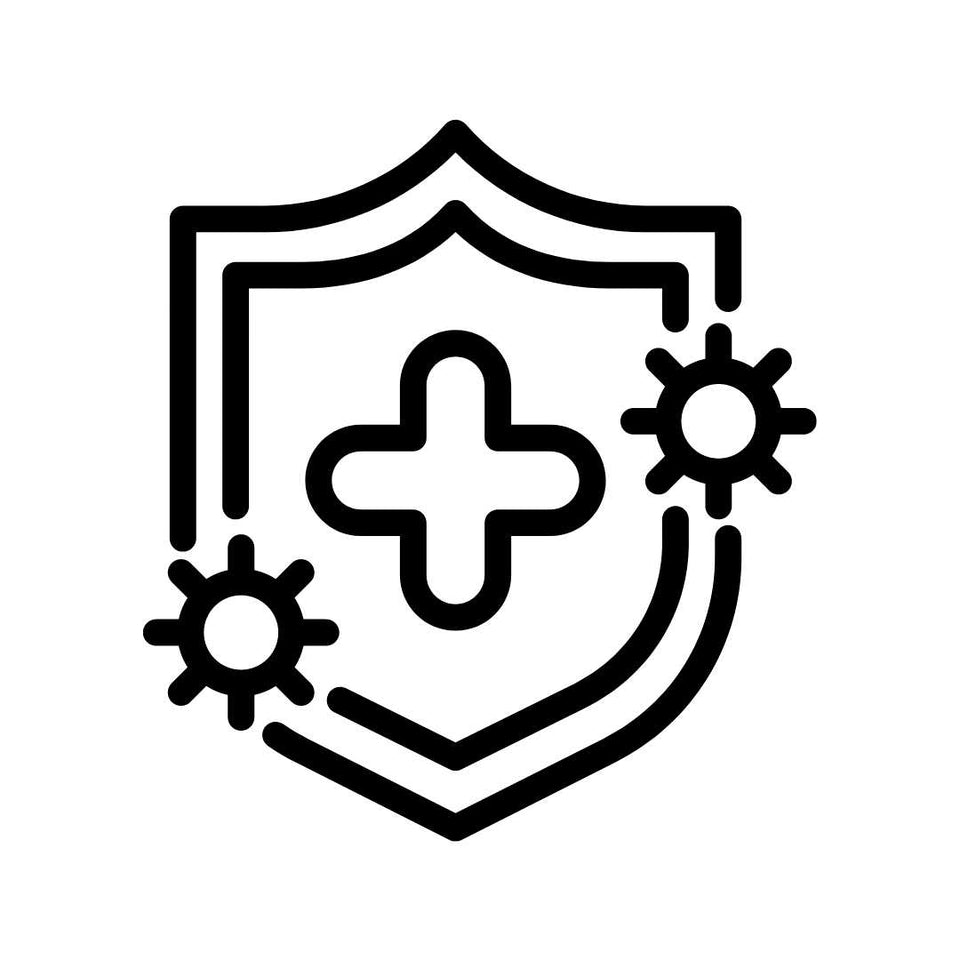 Healthy Immune System
Added Antioxidant rich Super foods and Organ meats that are rich in vitamins & minerals makes a healthy immune system. Fights against diseases & oxidative stress.
Strong Joints , Hip & Good Bone Health
All recipes has natural bones and cartilage which are naturally rich in glucosamine and chondroitin, contributing strong joint health.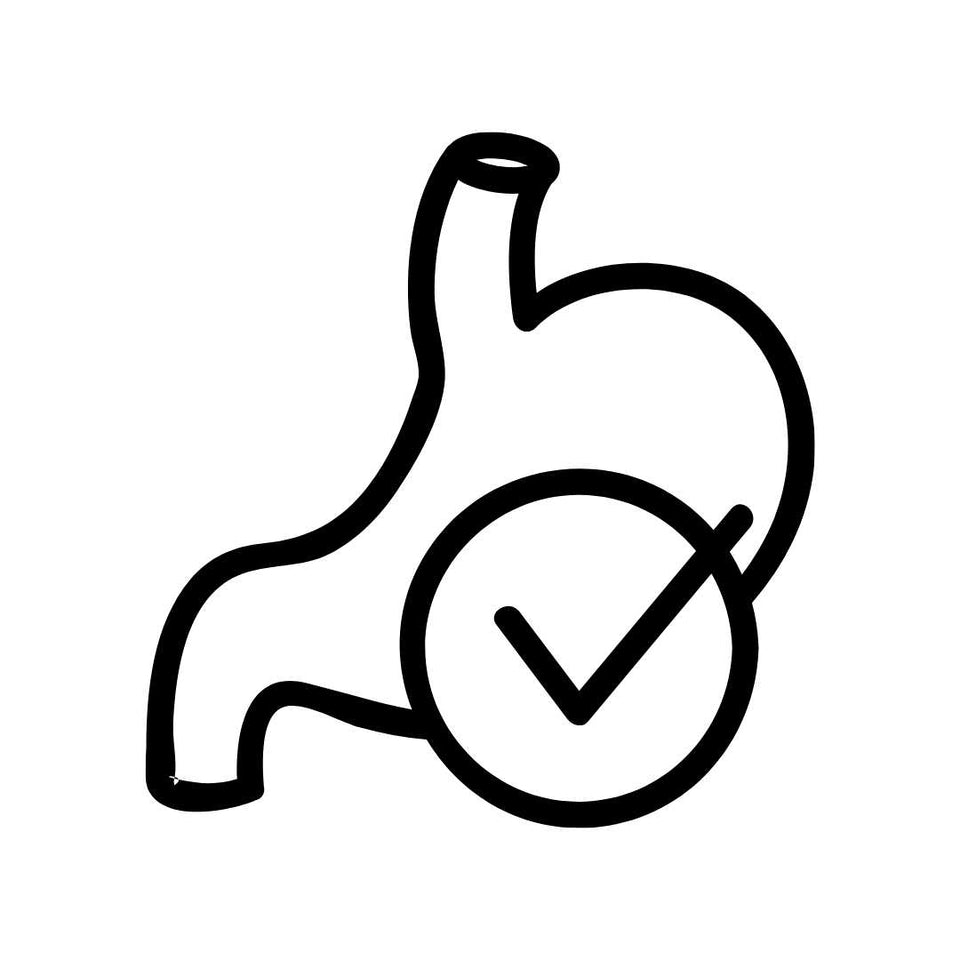 Better Digestion & Less Stool volume
No fillers and contains only human grade natural ingredients that are 100% digestible and has better bioavailability. As a result, less stool volume.
Higher Energy, Great Performance & Vigor
Higher Protein and Fat than regular dog foods. Since air dried offers better nutrition and high calories in less amount of food, as it is nutrient dense.
They are must-haves to make a Difference in your Dog
Check out these awesome collections!